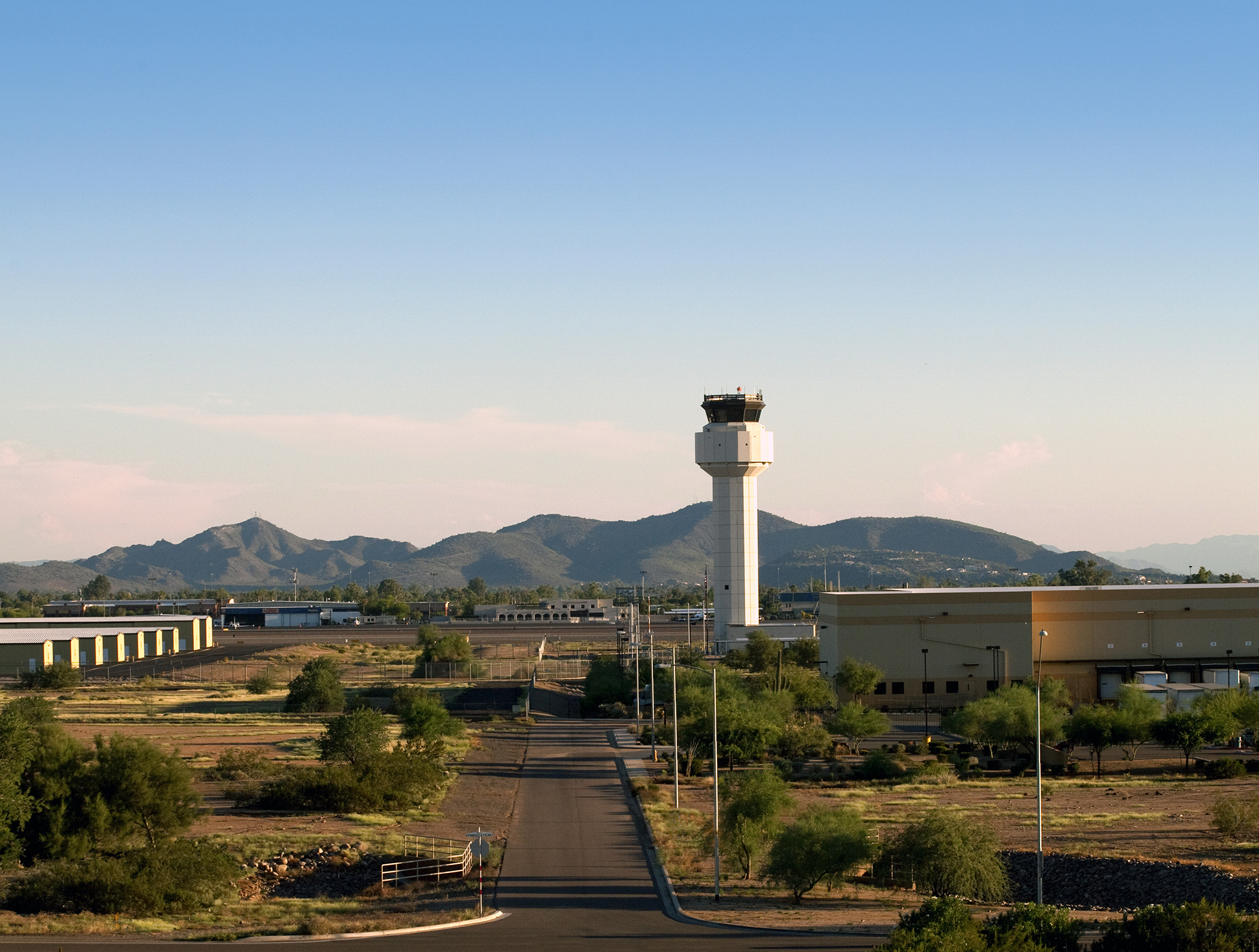 The Phoenix Deer Valley Airport Master Plan was initiated to determine the current and future needs of the airport in accordance with Federal Aviation Administration policy. The update process began Spring 2014 and was completed June 3, 2015 with City Council approval of the study recommendations. The master plan objectives were customized to accommodate specific aviation demands while remaining economically and environmentally feasible. Throughout the update process, two steering committees were engaged to assist the project team in making informed decisions and creating a useful document for the airport. Additionally, four public workshops were held to gather feedback from the public throughout development of the Phoenix Deer Valley Airport Master Plan.
View the Master Plan Update and the Master Plan Update Executive Summary for Deer Valley Airport.
View the most recent Update: DVT Land Use Plan Update and marketing brochure.
If you wish to register your interest in development on any of these parcels, please visit the Available Properties brochure. Click on the "Development Opportunities Are Available" link to for contact information for our broker.  
Note: Parcel 3 from the DVT Land Use Plan Update is currently reserved for potential development by a Fixed Base Operator (FBO); a solicitation seeking development of this parcel is planned for later this year. 
The Phoenix Deer Valley Airport Master Plan chapters are provided below: